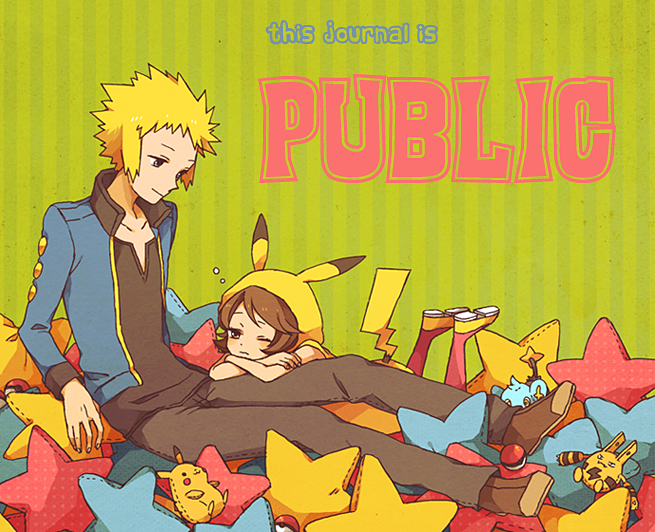 art credit → here! (pixiv)
Characterbiased - Icon Community | Art Journal | RP Muselist

Hi there! I'm Lommy. ♥

I'm 17 years of age, and I live on the US's east coast. I enjoy cosplaying, roleplaying, writing, drawing, and long walks on the beach. My favorite fandoms are pokemon, haruhi suzumiya, hetalia, vocaloid, super smash bros, and some others!

I'm kind of shy in real life, but at the same time I get really excited a lot! I like meeting new people, but I'm not so good at conversation-starting at first. I tend to talk about my fandoms here, mostly, and I don't post about my life much because it's boring; but occasionally I'll talk about how my wrists are terrible from playing the viola. |D

Please enjoy yourself!